*This page may contain affiliate links.
Depression is real, but it is just a part of life and doesn't define a person who they really are. Understanding what it's like to experience depression on a daily basis can be difficult at times.
Those who suffer from depression often describe the experience as being trapped inside the prison of their own mind with endless sadness. Very often, there is a sinking or aching feeling inside their chest that they want to get rid of.
While many things can cause physical or emotional depression, it frequently occurs when a person loses touch with his or her true and authentic self, inner guidance, or energy. If you suffer from deep ongoing depression, do not hesitate to look for professional help.
Depression is more like an unwelcome guest than a characteristic of your identity, so it does not define who you are.
When fighting depression, don't force yourself to feel differently. It can result in an inauthentic way of being that won't be helpful in manifesting of life you want. Every good person is unique and deserves to be loved.
If you are trying to overcome depression, you are not alone. A lot of people fought depression over thousands of years.
Biblical characters like Elijah, Moses, David, and Job all had to face depression. The Bible provides a number of scriptures to help lift your spirit because depression and sadness should be fought with the Word of God.
The word of God brings back hope, and positivity, and helps to restore faith. With hope, you will have more motivation and strength to improve your life and get a more positive experience.
Here are 27 uplifting Bible verses to help you overcome stress, overcome depression, improve your intuition and keep you motivated!
Psalm 147:3
The Lord heals the brokenhearted and binds up their wounds.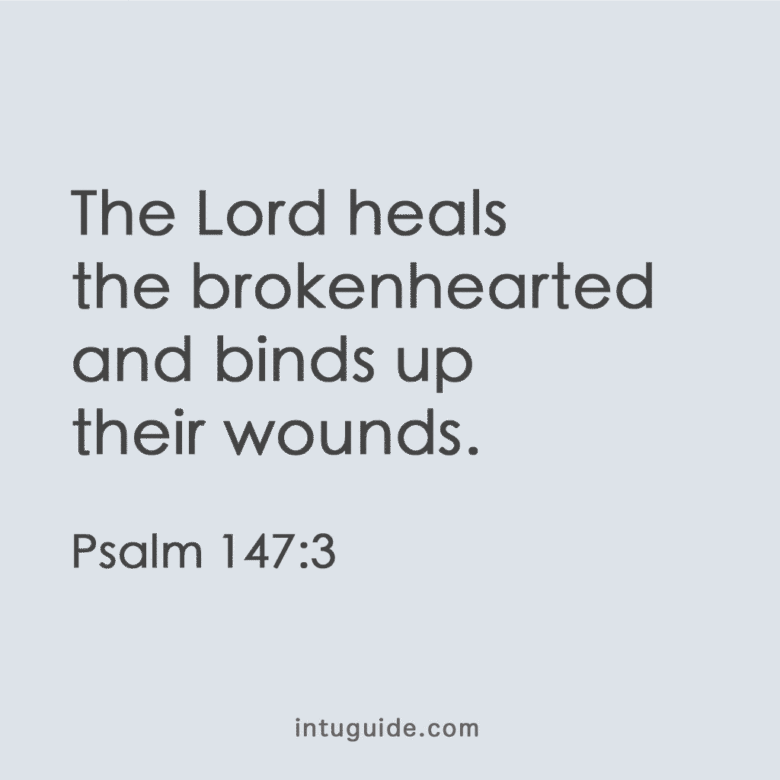 Psalm 34:18
The Lord is close to the brokenhearted and saves those who are crushed in spirit.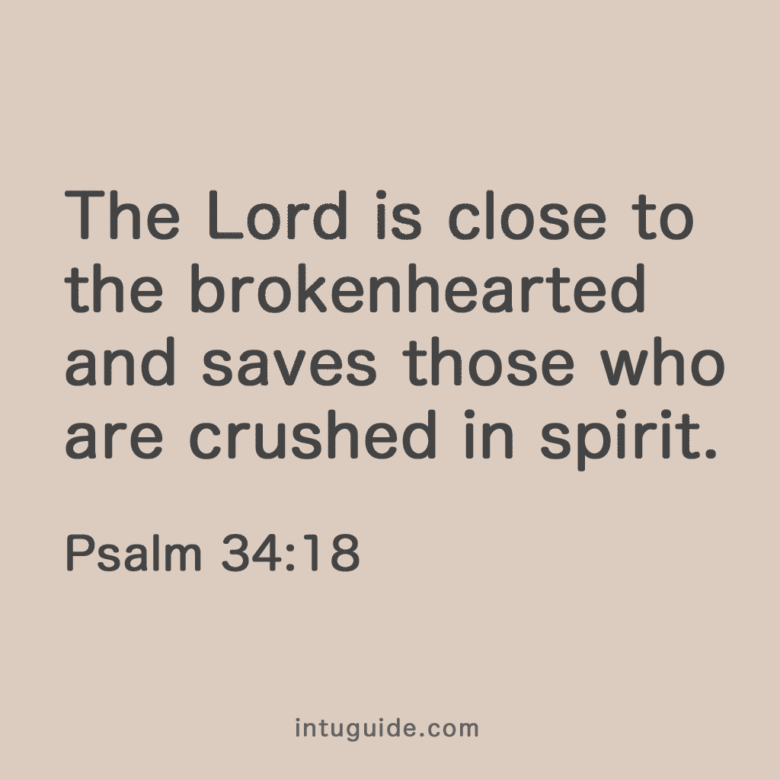 Psalm 34:19
A righteous man may have many troubles, but the Lord delivers him from them all.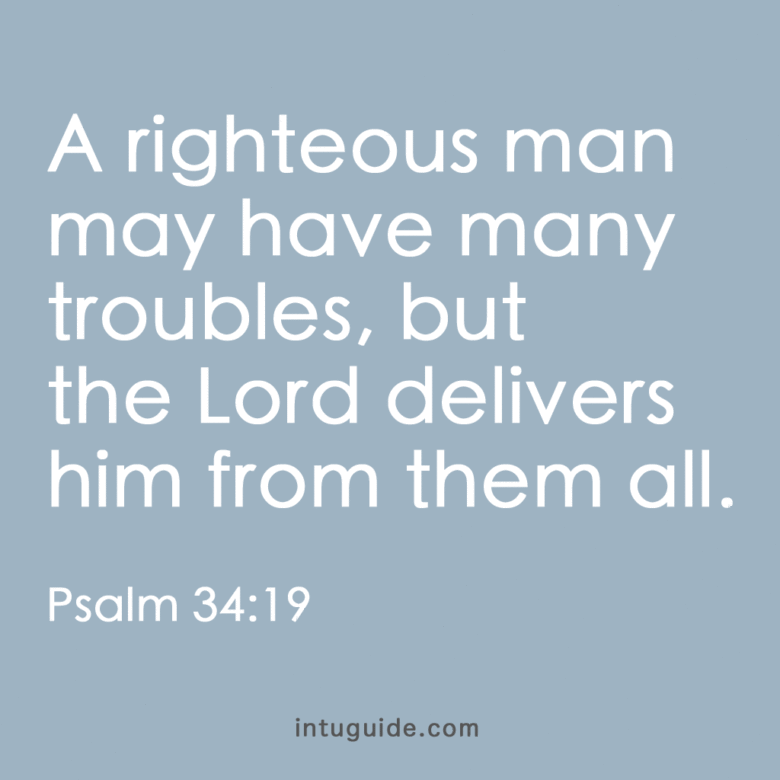 Isaiah 35:10
And the ransomed of the Lord shall return, and come to Zion with songs and everlasting joy upon their heads: they shall obtain joy and gladness, and sorrow and sighing shall flee away.
Isaiah 26:3-4
Thou wilt keep him in perfect peace, whose mind is stayed on thee: because he trusts in thee. Trust ye in the Lord forever: for in the Lord is everlasting strength.
II Corinthians 7:6-7
Nevertheless God, that comforted those that are depressed, comforted us by the coming of Titus; And not by his coming only, but by the consolation wherewith he was comforted in you when he told us your earnest desire, your mourning, your fervent mind toward me; so that I rejoiced the more.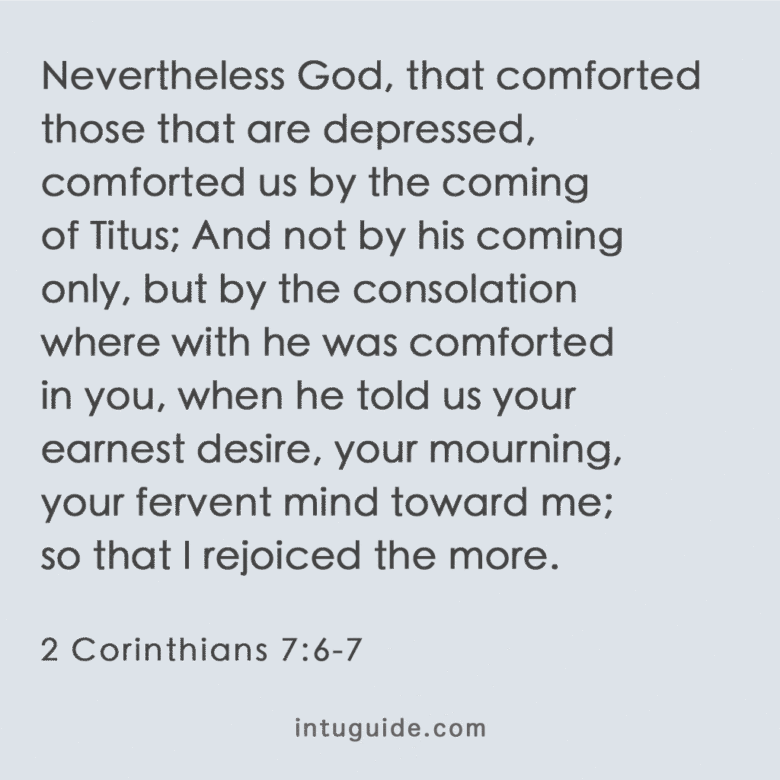 1 Peter 5:7
Cast all your anxiety on Him because He cares for you.
Proverbs 12:25
Heaviness in the heart of man makes it stoop: but a good word makes it glad.
Mark 9:23
Everything is possible for him who believes.
Isaiah 53:4
Surely He took up our griefs and carried our sorrows.
1 Peter 4:13
But rejoice that you partake in the sufferings of Christ, so that you may be overjoyed when his glory is revealed.
Philippians 4:6-7
Be anxious for nothing, but in everything by prayer and supplication with thanksgiving let your requests be made known to God. And the peace of God, which surpasses all understanding, shall keep your hearts and your minds in Christ Jesus.
Psalm 27:14
Wait on the Lord: be of good courage, and He shall strengthen thine heart: wait, I say, on the Lord.

2 Samuel 22:29
You are my lamp, oh Lord: and the Lord turns my darkness into light.
Psalm 31:22-24
You heard my cry for mercy when I called to you for help. Be strong and take heart, all you who hope in the Lord.
Psalm 62:5
Find rest, o my soul, in God alone; my hope comes from Him.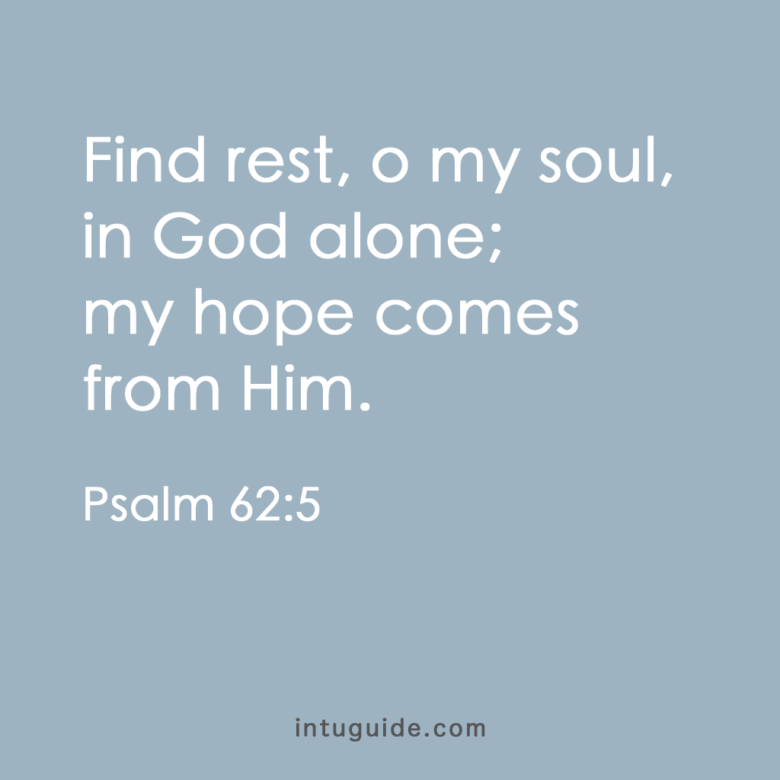 2 Peter 2:9
The Lord knows how to rescue godly men from trials, and to reserve the unjust unto the day of judgment to be punished.
Romans 15:13
May the God of hope fill you with all joy and peace as you trust in him, so that you may overflow with hope by the power of the Holy Spirit.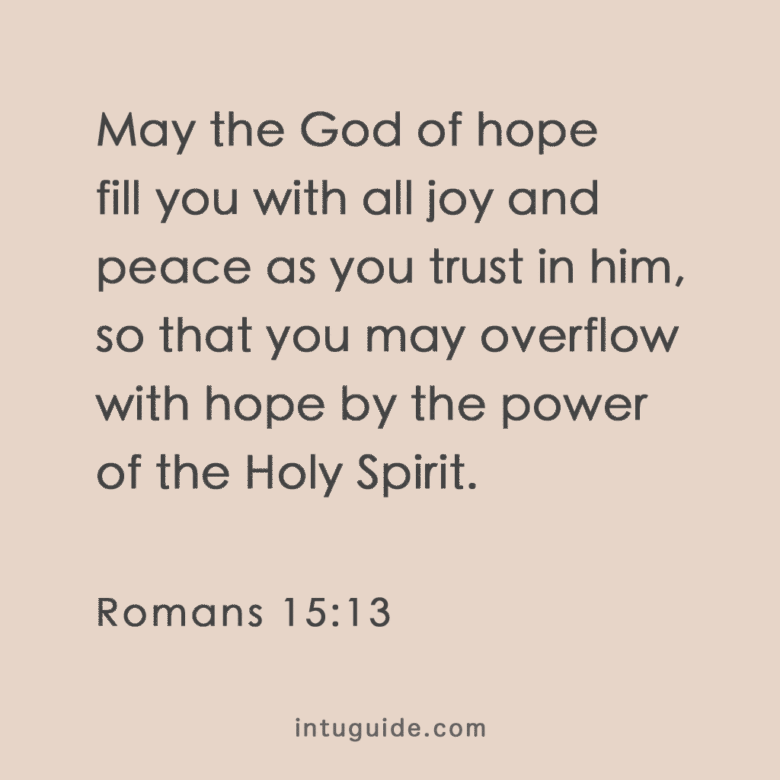 Psalm 37:23-24
If the Lord delights in a man's way, He makes his steps firm; though he stumbles, he will not fall, for the Lord upholds him with His hand.
Deuteronomy 31:8
The Lord Himself goes before you and will be with you; He will never leave you nor forsake you. Do not be afraid; do not be discouraged.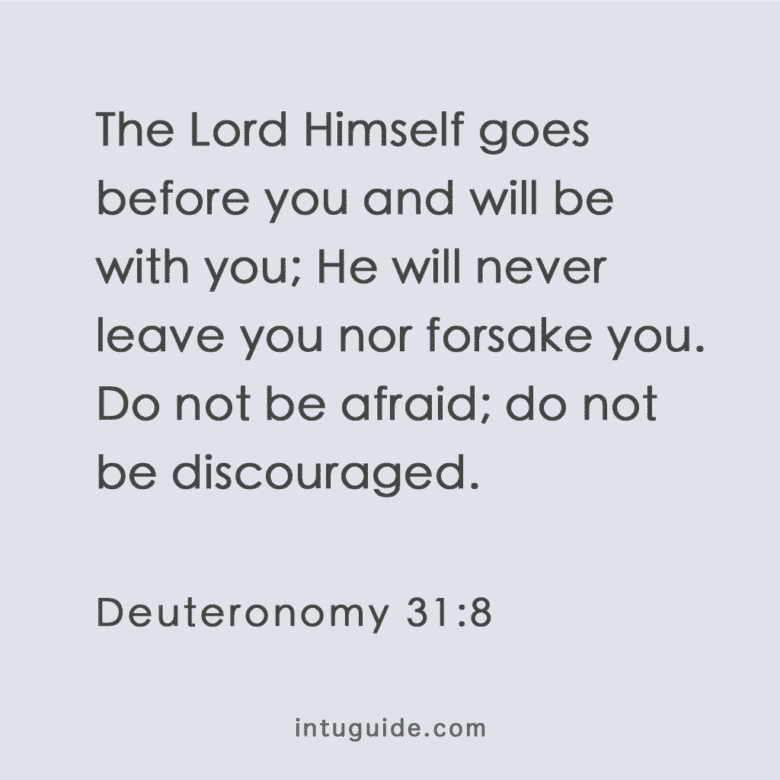 2 Samuel 22:17-22
He sent from above, He took me; He drew me out of many waters; He delivered me from my strong enemy, and from them that hated me: for they were too strong for me. They prevented me in the day of my calamity: but the Lord was my stay. He brought me forth also into a large place: He delivered me, because He delighted in me. The Lord rewarded me according to my righteousness: according to the cleanness of my hands hath He recompensed me. For I have kept the ways of the Lord, and have not wickedly departed from my God.
Isaiah 40:31
But they that wait upon the Lord shall renew their strength; they shall mount up with wings as eagles; they shall run, and not be weary; and they shall walk, and not faint.
Psalm 145:14
The Lord upholds all those who fall and lifts up all who are bowed down.
Psalm 126:5
Those that sow in tears will reap with songs of joy.
Psalm 143:7-8
Answer me quickly, oh Lord; my spirit fails. Do not hide Your face from me or I will be like those who go down to the pit. Let the morning bring me word of Your unfailing love, for I have put my trust in You. Show me the way I should go, for to You I'll lift up my soul.
Psalm 55:22
Cast your cares on the Lord and He will sustain you; He will never let the righteous fall.
Deuteronomy 33:27
The eternal God is your refuge, and underneath are the everlasting arms.
Use these scriptures daily and search for God's wisdom and never-ending love. Let God do all the hard spiritual work, so you can get your motivation and strength back to you. Let your relationship with God encourage, motivate, and keep you on the road of peace, faith, and victory.
I hope you enjoyed this article with 27 Bible verses to help you overcome stress or depression. Share your favorite Bible quotes about motivation, faith, encouragement, or intuition in the comment section.